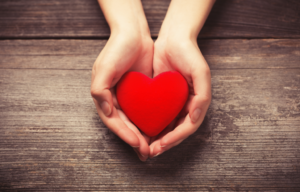 FEBRUARY 18th 2020
ALL PARENTS, TEACHERS, SCHOOL STAFF AND SECONDARY SCHOOL STUDENTS ARE INVITED FOR A SPECIAL EVENING ON FEBRUARY 18th IN THE FOYER.
Help create change to make FACE the school we know it is.
This is an an amazing conference about bringing respect, unity, inclusion and kindness in school in every form with everyone's contribution to create an effective collective movement.
There will be delicious appetizers and the discussions will be fascinating and lead by a specialist in this area, Professor Eric Morissette from Université de Montréal.